Fort Niagara, watches Niagara River flows into Lake Ontario.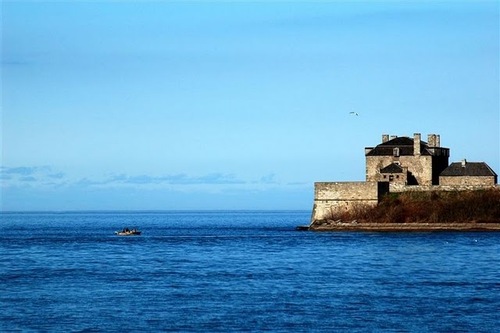 This photo was brought to you by:
ALEXANDER MCKEE HOUSE

Return To Our Photo Gallery

Featured Lodgings

COTTAGE BY THE MARINA



THE 3 R -S RESPECT FOR YOURSELF,RESPECT FOR OTHERS,RESPONSABILITY FOR YOUR ACTIONS



ON SEVEN RESIDENCE



Peace and Serenity await your arrival!



GATE STREET COTTAGE



A perfect downtown getaway



JOHN'S GATE GOURMET
BED AND BREAKFAST



Service! Gourmet Breakfasts! Specials!



GEORGIAN RESIDENCE



The Town House Experience